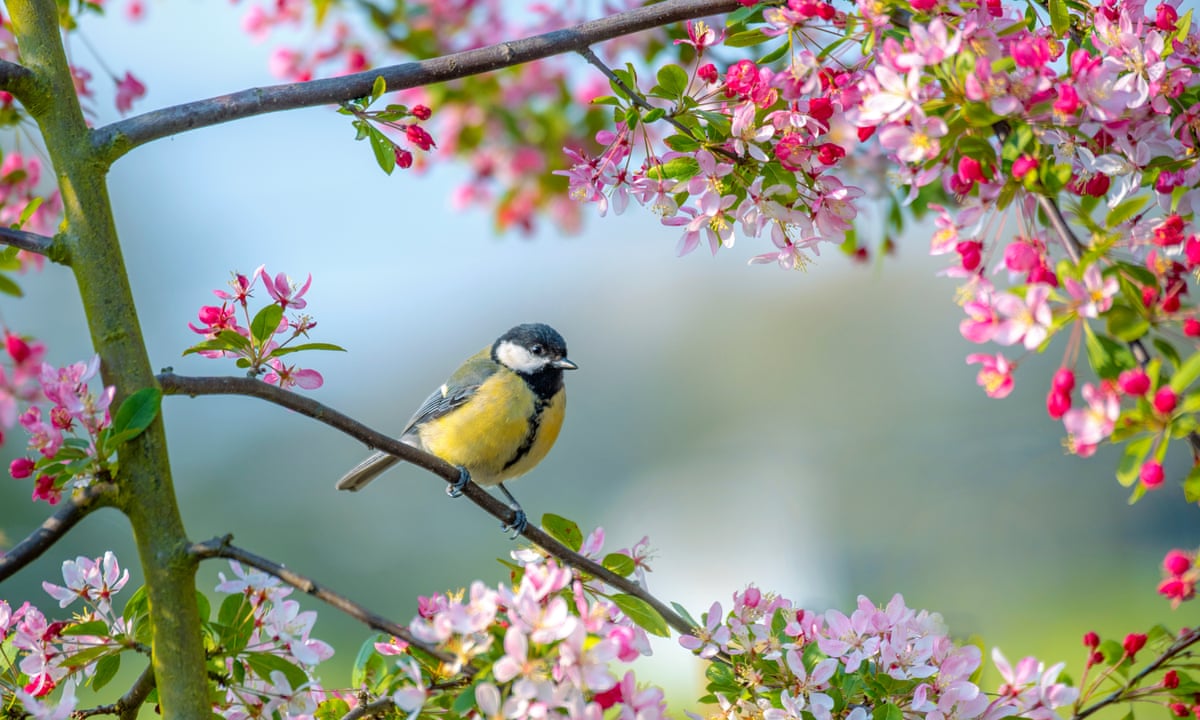 Given the amount of "Winter" New Jersey has been getting, I'm sure all are looking forward to Spring!  I hope this time of year will find everyone health and happiness.  As I must say the past 12 months have certainly brought about many changes.  I am sure we are looking forward to bigger and brighter times! I want to take a moment to thank you all for allowing me to be of service for another year. It is truly my pleasure to be able to provide assistance.
Please feel free to continue to reach out to me either by telephone: 609-649-3221 or by email: bjones@ftanjsp.org. Email is usually the fastest way to reach me, depending on where I'm flying, I may not have access to phone messages. Feel free to leave a message and I will get back to you as soon as I can. Remember, I do not have set "office hours."
Also, please feel free to visit the State of NJ's website for answers to questions, and forms you made need for any recent changes.
https://www.state.nj.us/treasury/pensions/